5 Creative Charity Fund-Raising Ideas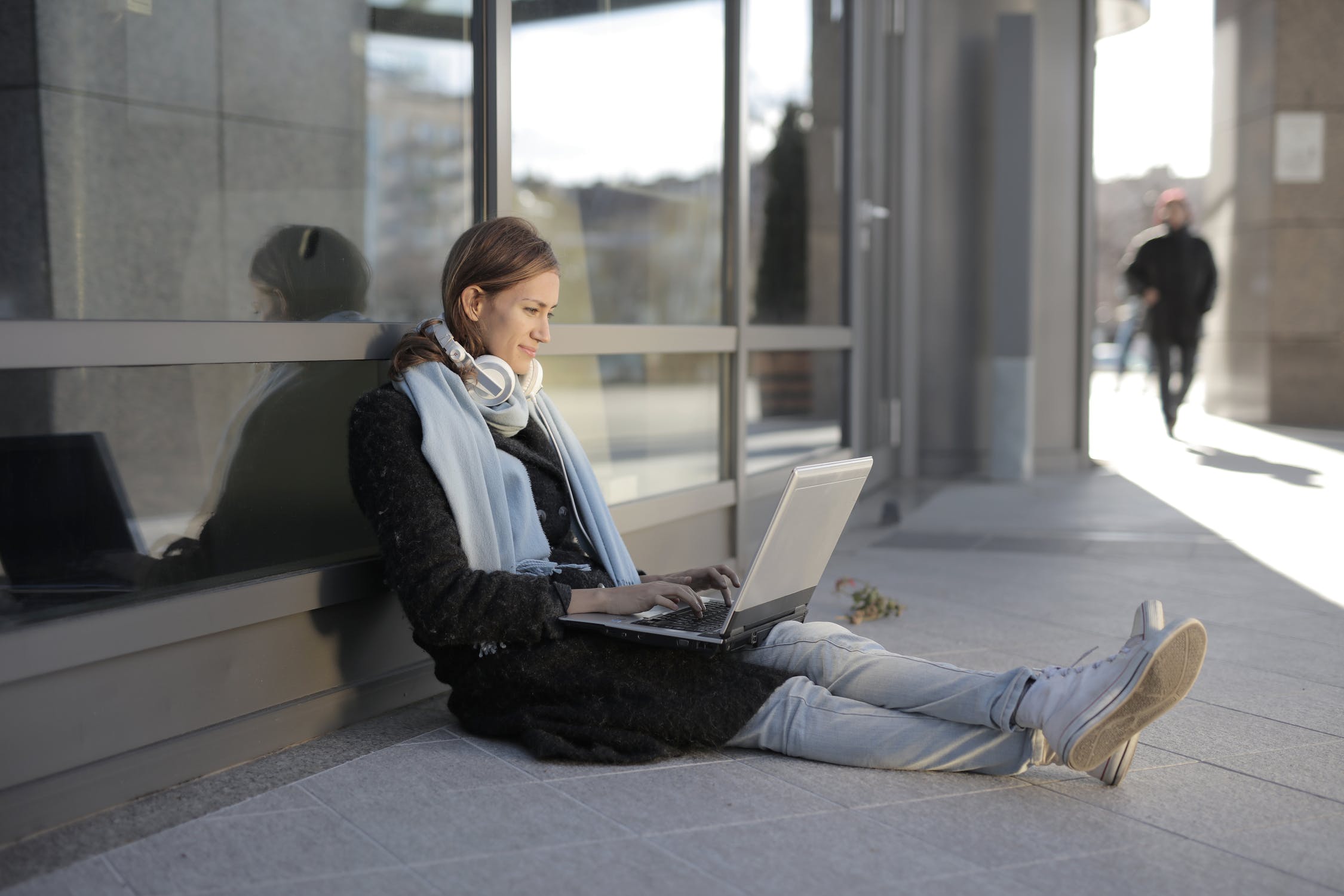 Unlike corporate businesses, charities are nonprofits and need fundraising if they want to have resources. How Charities Work tells us that donations and trading are the primary forms of fundraising that a charity uses to get much-needed resources. However, trading goods and services for funds seem like it's a tedious endeavor. In this day and age, fundraising drives shouldn't be so droll and pedestrian. There must be some exciting ways to make these fundraisers more attractive to a broader audience. Here, we examine a few creative ways to develop charity fundraisers.
Online Flash Sale Fundraisers
You've probably heard of online flash sales. Big Commerce defines a flash sale as a promotion or discount offered by an online store. If your charity already has a website, a flash sale is an exciting way to do a fundraiser. Collecting donated items and then using the flash sale to reduce their in-store prices should be a hit once you advertise for it properly.
Rent Out a Medspa For a Day
Companies like Dermani Medspa offer clients packages, allowing them to rent out the spa for an entire day. Your charity can draft tickets for sale for that day, presenting it as a unique fundraiser event. You can even theme the day alongside a holiday for added effect.
Cupcake Contest
Who has the best cupcakes in your community? Cupcake contests combine sales with competition in the most remarkable way. You can set up several teams of bakers, and a panel of judges, even streaming it live on your social media accounts to reach the most people. Engagement with the audience can come through votes, with the final prizes, including a "people's choice" award for the popular vote winner.
Networking Dinners
These affairs are aimed at professionals. With a well-designed menu and the right people from the right groups, you'll get many people lined up to become part of your networking dinner. As in most cases, word of these events travel fast, and you can even make it a regular recurring meetup once every year with tickets sold in advance.
Donation By Text Drive
Until now, we've covered the trading portion of fundraising, but donations can be just as important. Most telecommunication providers will allow you to set up a gift by text line enabling you to send messages to specific numbers to donate. It has the side effect of growing your engagement with the community. In the future, the list of donations will narrow down which ones are most likely to pick up your call for contributions by text.
Fundraising Doesn't Have to be Drab
Fundraisers reflect on the organization that plans them. If you want your community to see you as hip and worth donating to, your fundraisers have to demonstrate that fact. By combining modern technology like cell phones or social media together with traditional fundraising staples, you can engage the community in new and exciting ways. Don't limit your organization's fundraising to a narrow window. Instead, look at the options and take the one that will generate the most fun for your attendees.