Take to the Open Roads on a Big Bike and Experience Freedom and Independence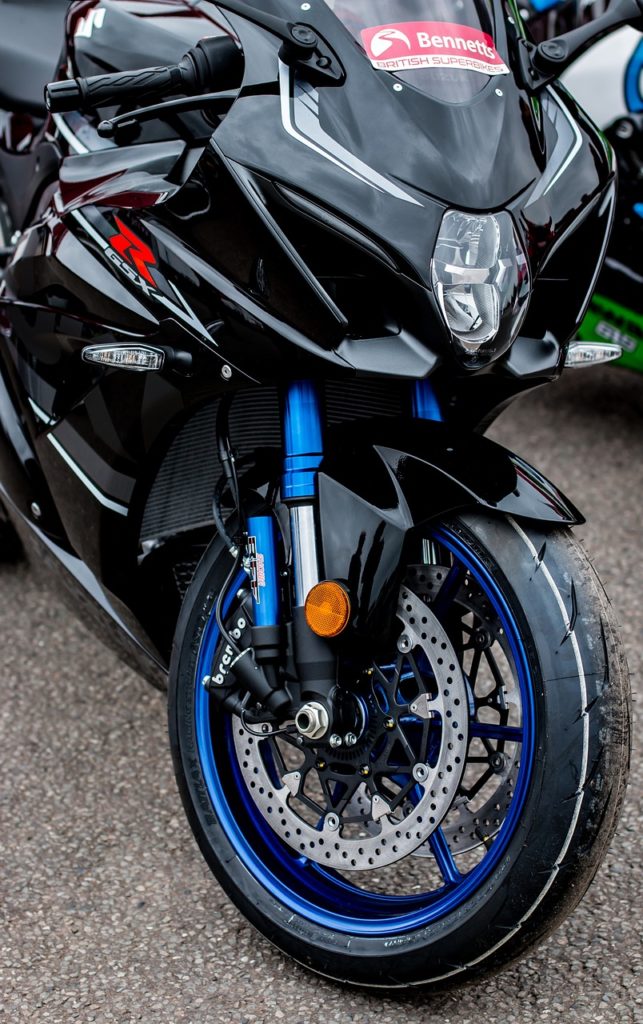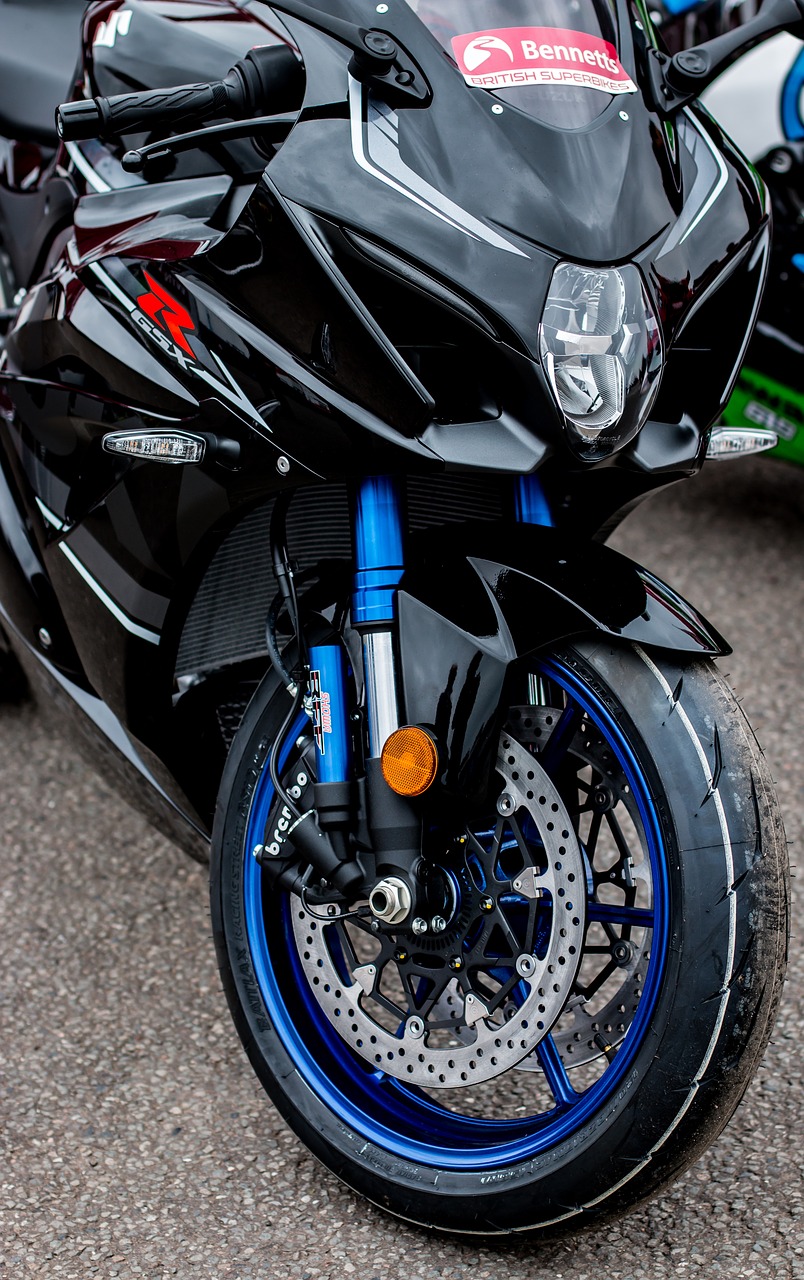 If you live in the UK, have you ever noticed that around mid-May, there is a sudden increase in the number of big bikes on the roads? This is due to the popularity of big bike touring, with singles and couples taking to the open roads during holidays and long weekends, enjoying the great British countryside, and if you would like to join them, here are a few tips.
The Law
It is important to follow the law regarding motorcycle riding, and whether you start with an AM licence and work progressively toward your big bike licence (A Category), or you choose the direct route, you will need to obtain that unrestricted class A licence if you want to ride a 600cc and up big bike. As with any vehicle, your bike must be registered with the DVLC, have insurance and an MOT if older than 3 years, and bike maintenance is essential if you want your bike to perform as it should.
Buying your Bike
Whatever range you are looking for, find a Suzuki bike dealership, where you will find several bike categories, with top-rated machines of all sizes and styles. If you would like to emulate the Moto GP riders, there are sports bikes that are designed with road racing in mind. If you prefer something more laid back, there's always the touring bikes, with both power and comfort, making for the ideal summer touring machine. Off-road machines are for the adventurous, and if you are planning to ride off-road, take some riding lessons and you won't regret it. It is unlikely that your first bike would be classed a big bike, as it makes sense to start with a 150cc machine and move up to a mid-range bike after a couple of years.
Comprehensive Insurance
While the law states you must have a minimum vehicle insurance, you are advised to insure both your bike and yourself against every eventuality, as the bike will be a significant investment and thefts are common. If, for example, you had to take a couple of weeks off work due to injuries sustained in a fall, you should be insured to cover this, and most bike dealerships also offer a range of insurance packages. If stress is part of your life, big bike riding might be the best treatment, as you can enjoy the open road.
Protective Gear
Even good weather riding demands that you wear the following:
Quality full-face helmet
Motorcycle gloves
Motorcycle jacket
Thick trousers
You should have a lightweight wet suit that you can deploy at short notice, and wearing a hi-vis vest is recommended, as this makes you more visible to other motorists. Don't make the mistake of buying cheap gear, rather stick to known brands, as they will last for many years, offering you essential protection.
If you would like to learn more about UK motorcycle categories and licence requirements, click here. Once you are the proud owner of a big bike, you can enjoy the wonderful summers cruising the many beautiful regions that the UK has to offer.