Best Gifts for Newly Weds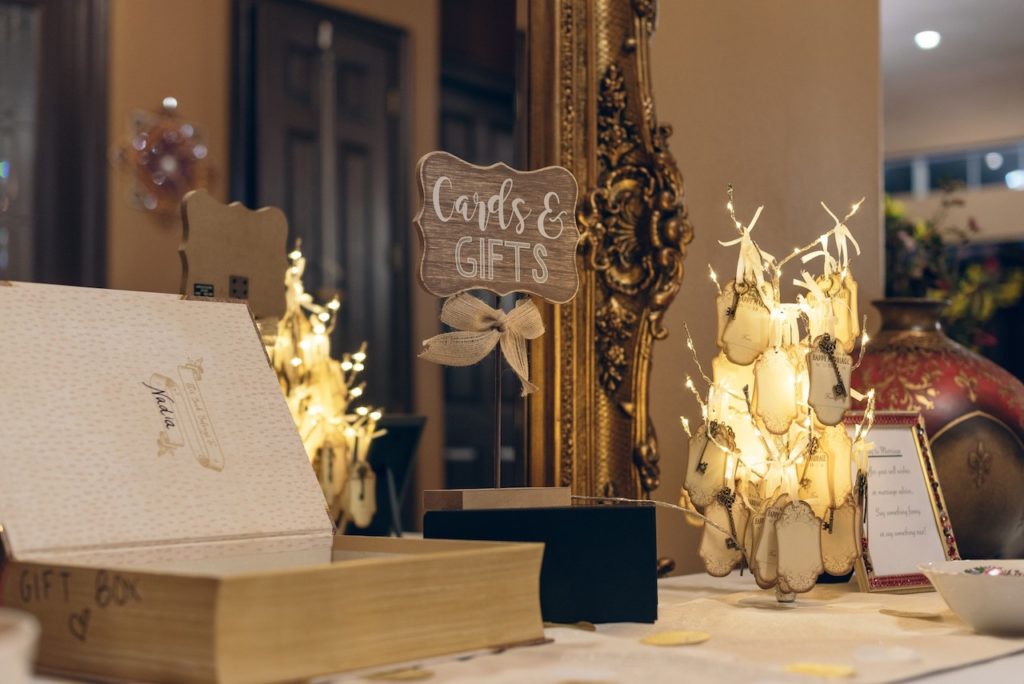 Buying a gift for a newlywed couple can be difficult, especially if they have not put together a gift list for all of their guests. It is a bit of a balancing act. You want to get them something unique, as you don't want to run the risk of buying them something they already have or that someone else has purchased them. At the same time, you don't want to buy something so unique that it simply sits and gathers dust. With that in mind, we're going to take a look at some of the best gifts for newlyweds.
A New Mattress
There is only one place to begin when a couple moves into a new place together, and this is with a new mattress. After all, the newlywed couple is going to need a bigger bed, right? If you want to give the couple the most memorable gift, you can get a luxury mattress from Tochta which customizes the bed according to the preference of the sleeper. If you're unsure regarding which to buy, simply speak with one of their experts and they will be happy to help you.
Knives
Everyone needs a good set of knives for their kitchen. Most knife injuries are incurred from using a dull knife. You can't go wrong with this gift to ensure that they will enjoy cooking meals together.
Food Processor
This is always a good idea for those who like to cook, but don't want to spend an inordinate amount of time in the kitchen. Using different blades for different vegetables, it exponentially cuts down the time you would spend cutting, slicing, or shredding by hand.
A Four-Person Tent
If the couple is likely to go camping, a four-person tent is a perfect gift. This will ensure there is plenty of room for fitting two people, plus some room for equipment and storage.
Air Fryer
Air-fryers have become very popular in recent times. They are viewed as a luxury kitchen item. They are designed for those who enjoy fried food but don't want the saturated fat from frying it in oil. With an air fryer, they can still enjoy crispy, fried food without the need for immersing it in oil.
Echo Dot
From telling the weather, to playing your favorite movie, an Echo Dot with Alexa integration adds a measure of ease to life which is perfect for a newlywed couple.
All-Inclusive Cookware Set
Finally, you can't go wrong with getting a cookware set to help facilitate all of their cooking needs. A set including every shape and size of pots and pans needed to cook, any newlywed couple would appreciate a comprehensive set to help facilitate their time cooking together.
There are many other gifts to choose from, but these are a few of the top gifts that are often overlooked. If you're looking to get something necessary and unexpected, a choice from this list is likely to put yours at the top of their favorite gifts.