5 Tips On Spending Quality Time With Your Kids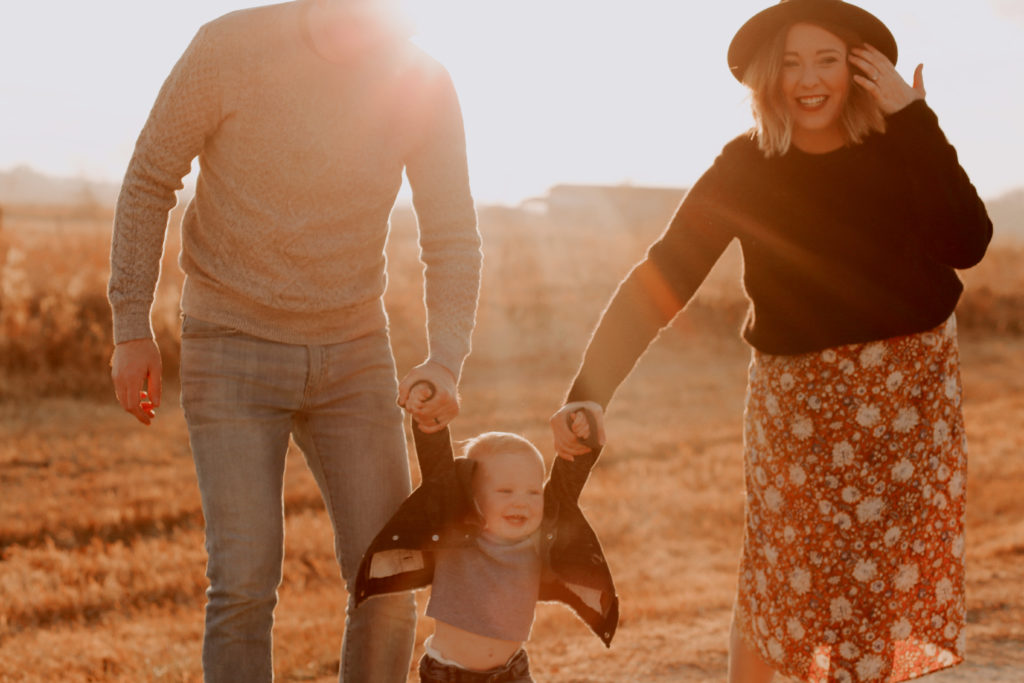 Parenting is a difficult job, and there's no real guidebook to help you through it. Each kid is an individual, and their needs vary. How does a parent go about spending quality time with their kids in the twenty-first century? The New York Post notes that parents today spend a mere twenty-four (24) minutes more with their kids than with their smartphones. This article hopes to give parents positive ways to spend more time with their kids.
1. Restore Your Balance
Kids can be an overwhelming handful, but a lot of the times you spend with them, you're not actually seeing them and appreciating them for the wonders they are. You're usually dealing with meeting their needs. Understanding them can help you find your balance as a parent and clue you into the fantastic wonder you've created as a parent.
2. Pajama Walks
Kids tend to be these massive balls of energy, and calming them down before bedtime is a challenge. If you've got their teeth brushed and already decked out in pajamas, consider having a short walk around the neighborhood. It'll be more of a bonding experience than sitting in front of a screen with them for sure. It's one of those very kid-friendly activities that doesn't take a whole lot of planning to get right.
3. Engage With Them in Games
As kids get older, they'll start to play video games. It might be a good idea to get into them as well. At first, your kid will probably win each time, and that's good for their mindset. When you start to get better, you might surprise yourself and come to like what you're doing. Moreover, this activity is a bonding experience that'll stick with them for the rest of their lives.
4. Perform Simple Repairs Together
We're not talking about redoing the entire countertop of your kitchen here. Simple repairs like fixing a leaky faucet can teach a child about domestic chores while giving them a little bit of responsibility. Just don't be a parent who loses their temper when the kid makes a minor mistake.
5. Make More of Walking
We spend a lot of time driving our kids about. Usually, it's because driving is convenient, but we lose a lot when using cars to take our kids' places. The moments that you spend walking with your child are moments you won't get back. If you don't have far to go with your kid, consider walking there. You'd be surprised at what conversation comes up.
The Precious Moments Count
We spend a lot of time caught up in our own lives that sometimes our kids suffer for it. However, there is hope. The Washington Post notes that quality matters over quantity when it comes to time spent with kids. While we don't have to spend more time with our kids, we need to make the moments we do have with them count.