A Hair Raising Experience: What You Can Do to Keep Your Hair Health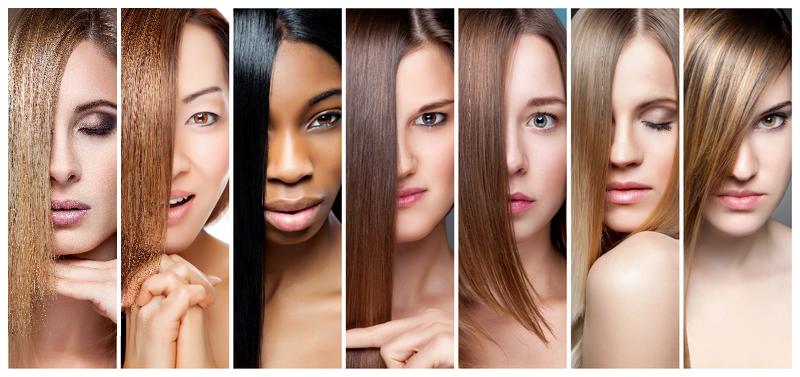 You can color your hair, style it and cut it a certain way to find the look you want. No matter your choices, the best look for your hair is when it is healthy. There are a number of things that can contribute to damaged, dry or mistreated hair. It can be difficult to repair these issues, but it's actually very simple to keep your hair healthy and beautiful in the first place.
Be Mindful of Your Shampoo
Depending on the brand of shampoo that you use each day, your product of choice may actually be causing problems for your hair. There are a number of commonly used chemicals in shampoos and conditioners that can actually do more harm than good. According to Salon Voche, using a shampoo that contains sulfates can weigh down and damage your hair. It's best to choose a shampoo with natural ingredients to keep your hair healthy. Look for shampoos with vitamin E, shea butter, argan oil and B vitamins. Essential oils can be beneficial for your hair, and they provide your hair with a lovely and natural scent.
Regularly Get a Trim
According to Byrdie, it's important that you get the ends of your hair trimmed off every couple of months. This is the first part of your hair that is going to get damaged from products and heat tools. Trimming these ends will help keep the rest of your hair healthy and light. You don't have to get more than a half-inch taken off at a time. Ask your hairdresser for advice.
Stay Away From Heat
There isn't a whole lot that will damage your hair more than heat. This applies to blow dryers, curling irons, flat irons and other heat styling devices. The heat from these items can break your hair, dry it out and cause a lot of damage. If you use these items every day, look for protective products that you can put on your hair prior to applying heat. Many of them will help keep your hair strong and resilient. Also, try to give your hair a break now and then.
If you feel like you need more help with keeping your hair healthy, you can ask your hairdresser. They may be able to point you in the right direction of what types of products you should be using, how often your hair would benefit from a trim and what tools are the best for your hair.
Here's another article we think you'll like: How to Plan a Day of Self-Care When Businesses Are Closed