Vitamins for Kids: What Ingredients to Look For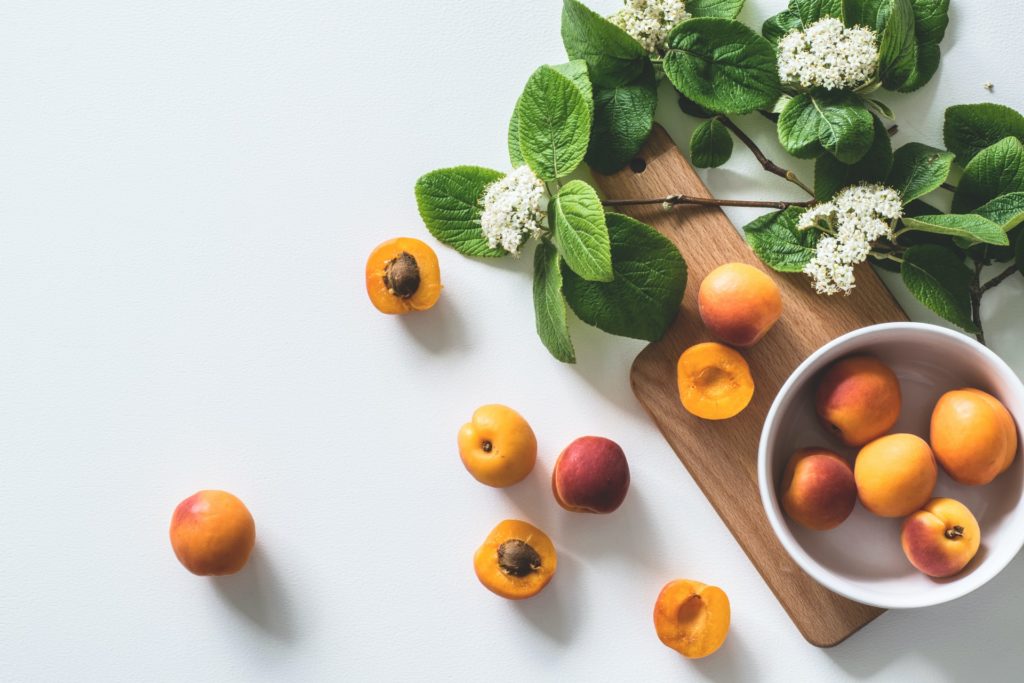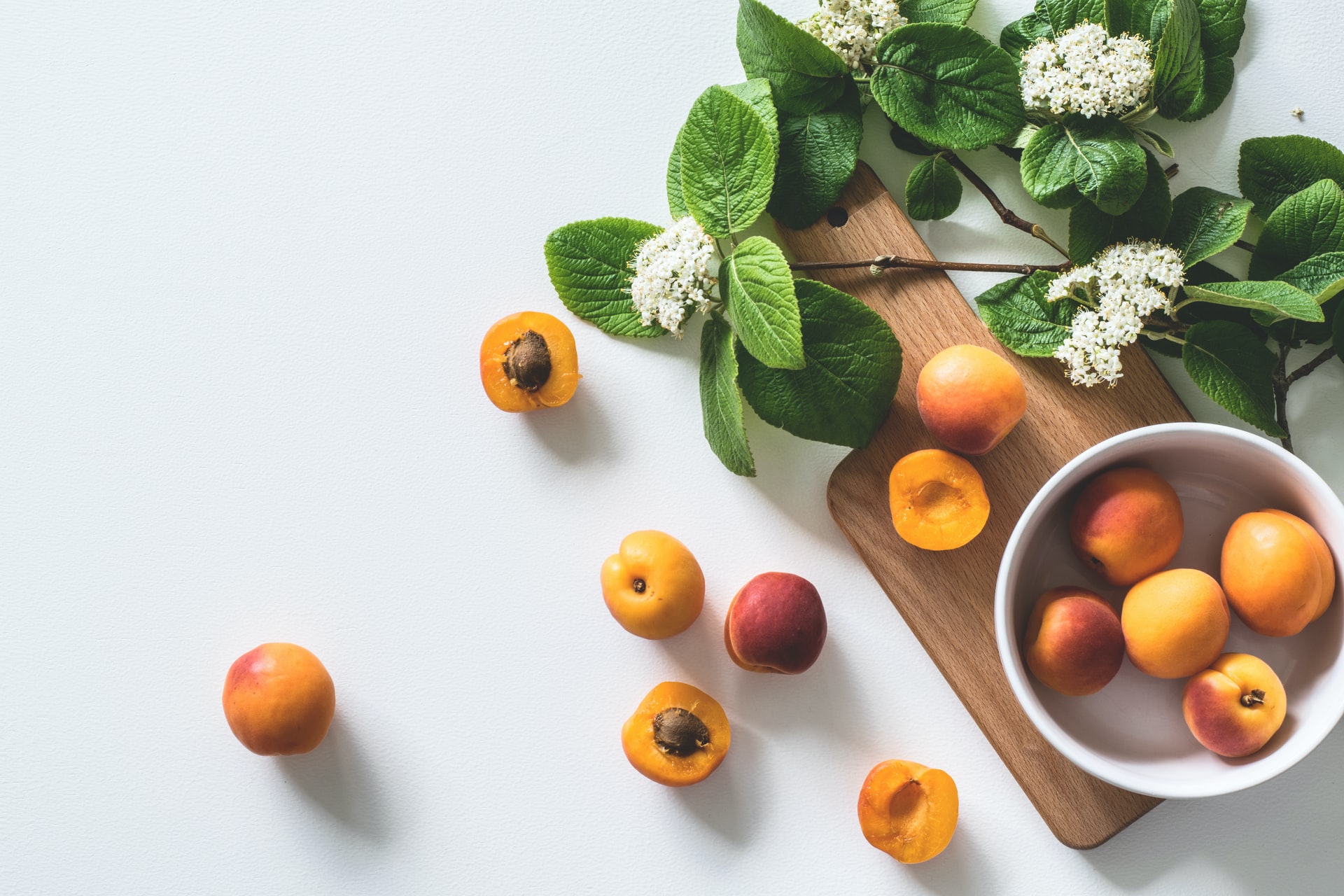 Everyone these days takes a daily multivitamin or supplement. But did you know that kids need different kinds of vitamins, and different doses of vitamins than the kinds that are made for adults? Luckily, you can actually get special vitamins for kids from some places online that specialize in children's nutrition and wellness. You may not know this, but the wrong kinds of vitamins can actually harm a child's development. That's why it is so important to have the right kinds of ingredients, and the exact right dosage that will help your kids grow and thrive. Today, we will look at the important subject of vitamins for kids: and what ingredients to look for.
Many gummy vitamins that are advertised for kids are filled with sugar and chemical preservatives that do the exact opposite of what you would want your child's multivitamin to do. However, some new brands of multivitamins sold mainly online are breaking the mold when it comes to children's vitamins. These new brands offer kids vitamins that are sugar, chemical, and preservative free. Not only that, but you will find these brands have exactly the kinds of ingredients that will make any parent feel good about feeding to their kids. In fact, these vitamins actually get their vitamins from the kinds of foods that kids need, but may not get enough of.
Look for childrens vitamins that use real foods as ingredients for their products. Organic fruits and veggies will pack as much vitamin power as any chemical concoction, and the health benefits of using real foods, like broccoli and kiwi, are obvious. And, just because these new healthy kids gummies are sugar free does not mean they taste bad, on the contrary, many of these gummies are made with natural organic sweeteners like monk fruit. Monk fruit is a powerful all natural antioxidant, as well as an ingredient that is used to naturally sweeten these new healthy vitamin gummies. Monk fruit is also well known as a tooth decay fighting agent, so there are many levels of benefits to using a better version of children's vitamin gummies. Vitamins are not candy, and with kids eating as much sugar as they do these days, it is a good idea to avoid vitamins with even more sugar in the ingredients.
Kids need nutrients more than anyone, and making sure they get enough is something every parent is concerned about. But, in a rush to get our kids the kinds of nourishment their growing bodies need, we can sometimes overlook some harmful ingredients in the gummy vitamins we give them. Two tablespoons of sugar and a bunch of preservatives and gels that are basically chemicals that we can't even pronounce are found in almost all of the over the counter children's gummy vitamins found in stores. Parents these days can be more discerning when it comes to what their kids are ingesting for their health. We must look deeper at the ingredients labels of the vitamins we serve to our children.
Giving our kids a vitamin that is basically candy may feel like we have done something that is beneficial to our children. But, sugar addiction, and glucose problems are big factors when it comes to long term health for children. Finally there are modern childrens vitamins that don't include sugars and chemicals that do more harm than good. Sustainable, organic, and with an eye towards children's nourishment that is backed up by science, these modern childrens gummies that are mainly found online have been a game changer when it comes to kids nutrition. Take a minute to search online for the gummies that you will feel good about giving your young children, you won't regret it!