Taco Meat Recipe: What to Eat It With?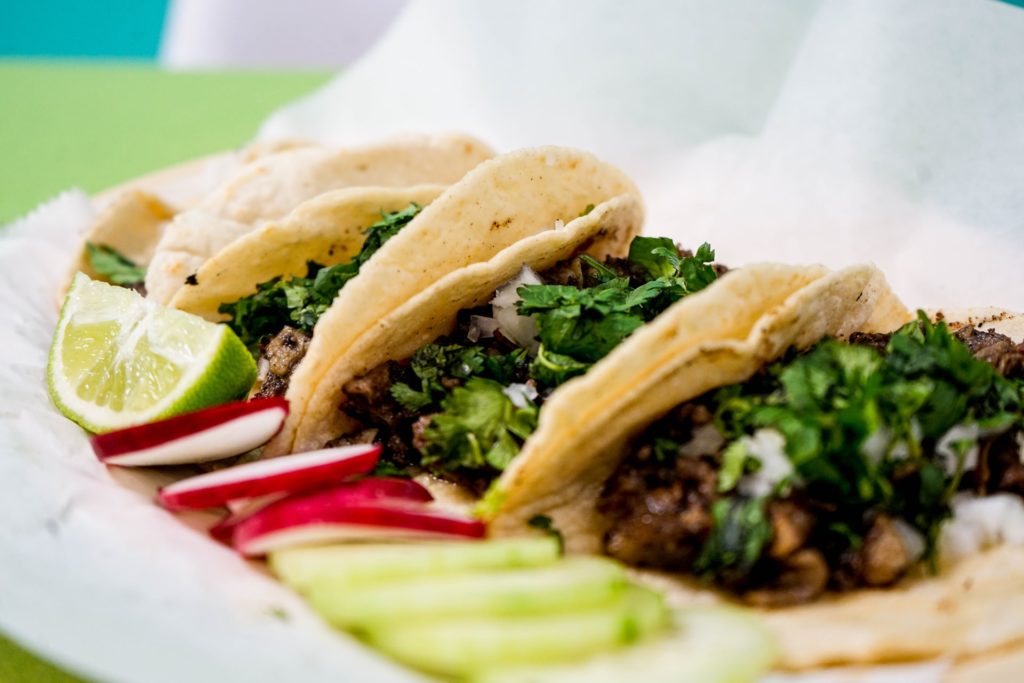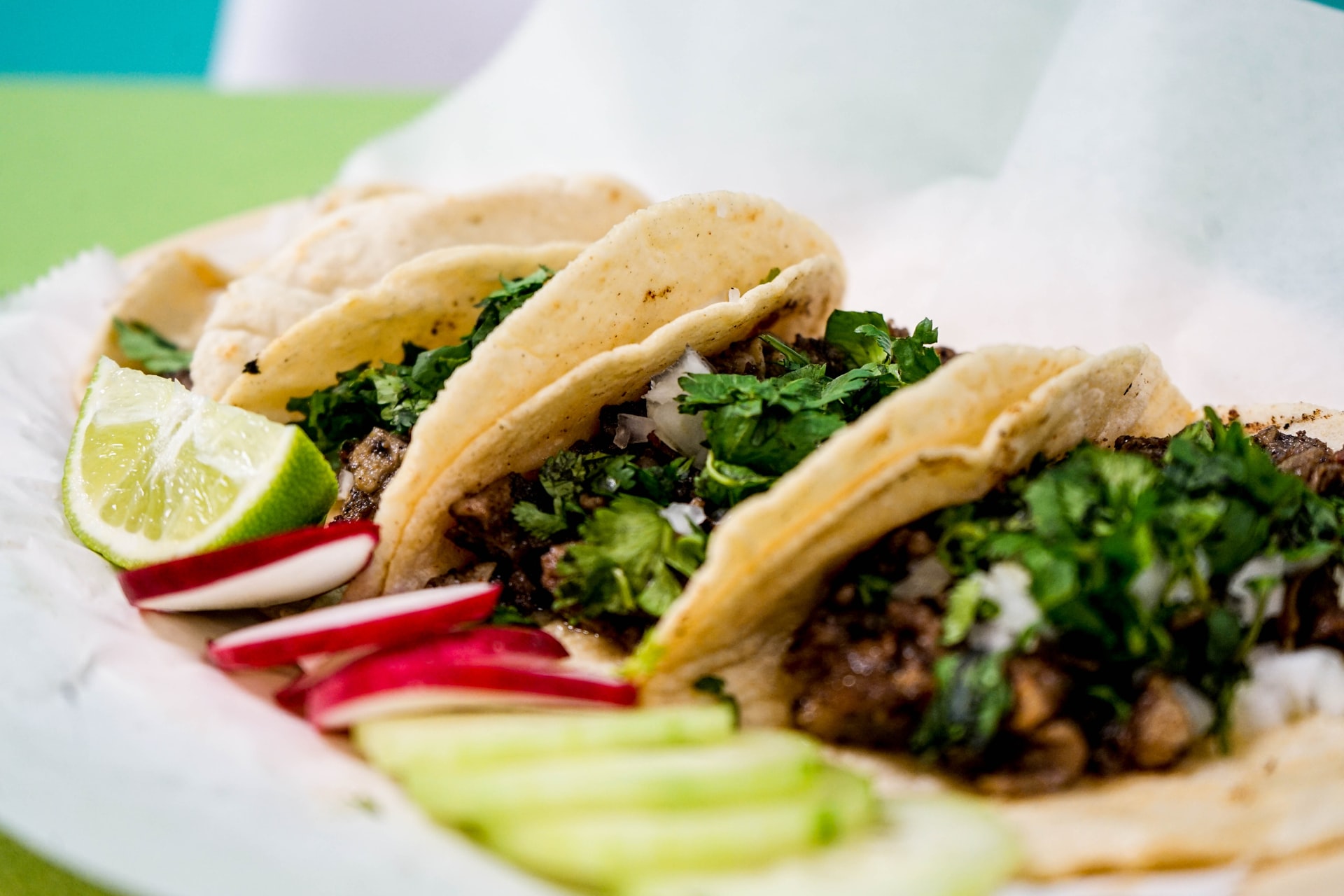 Everyone loves tacos because you can do so much with them! No matter your tastes or preferences, odds are that you can find a taco meat recipe that you love. Another great thing about tacos is that you don't have to be a master chef to make them! No matter your cooking skills, you can definitely find a simple taco meat recipe that is quick, easy, and delicious all at the same time! You can do so many different things with tacos so here are some examples of how you can eat tacos and what to eat them with:
Different Taco Forms
One of the best things about tacos is that they come in so many different forms. Here are some different ways that you can eat tacos:
Hard shell tacos
Soft tacos
Taco salad
Breakfast tacos
Vegetarian tacos
You can also eat tacos with so many different kinds of meat. Most people associate tacos with ground beef but here are some examples of other meats that you can use in your tacos:
Ground turkey
Pulled chicken
Seafood like shrimp or fish
Steak
Pork
Taco Toppings
Once you have the base of your taco down and have decided on what meat you want, it's time to move on to the loads of delicious toppings that you can add to really bring your taco to the next level. There's nothing worse than a plain taco, so here are some ideas of some really yummy things that you can put on top of your taco:
Cheese: popular types of cheese for tacos include cheddar, cojita, feta, and blue cheese. You could also add a liquid cheese dip to your taco for an extra level of cheesy.
Salsa: a staple in Mexican food, salsa is an awesome taco topping. Whether you go with homemade or store bought, chunky or smooth, salsa will really spice up your tacos.
Sour cream
Hot sauce
Lime juice
Cilantro
Guacamole: guacamole is an amazing topping that will really add some freshness to your tacos. You can either buy pre-made guacamole or make your own with avocados, onions, tomatoes, lime juice, and salt.
Vegetables: vegetables are an amazing addition to any taco, while you can really add any vegetable, here are some of the most popular choices…

Lettuce
Tomato
Jalapeño
Green onions
Onions
Corn
Bell peppers
Kale
Potatoes
Mushrooms
Taco Sides
Now that you've finished off your taco with delicious meat and toppings, it's time to think about side dishes. So many of these side dishes are so quick and easy to make that you can whip them up while your taco meat is cooking!
Tortilla chips with salsa, guacamole, or queso dips.
Rice
Beans
Mexican street corn
Coleslaw
But tacos aren't complete without dessert! Here are some Mexican-inspired desserts that will be the perfect complement to your tacos:
Churros with chocolate sauce
Flan
Tres leches cake
Sopapilla cheesecake bars
At the end of the day, there are so many different things that you can do with tacos that your options really are endless! Even those who don't like spicy foods will be able to find something that fits their tastes. Beyond the actual tacos themselves, you can really customize your entire dinner and come up with a few combinations that you love. Whether you are a fan of the basic ground beef tacos or want something a little different like breakfast tacos or seafood tacos, tacos are a great quick, easy, versatile, and cheap meal option that can be tailored specifically to your tastes.