Rx Prescription Card: How Do They Work?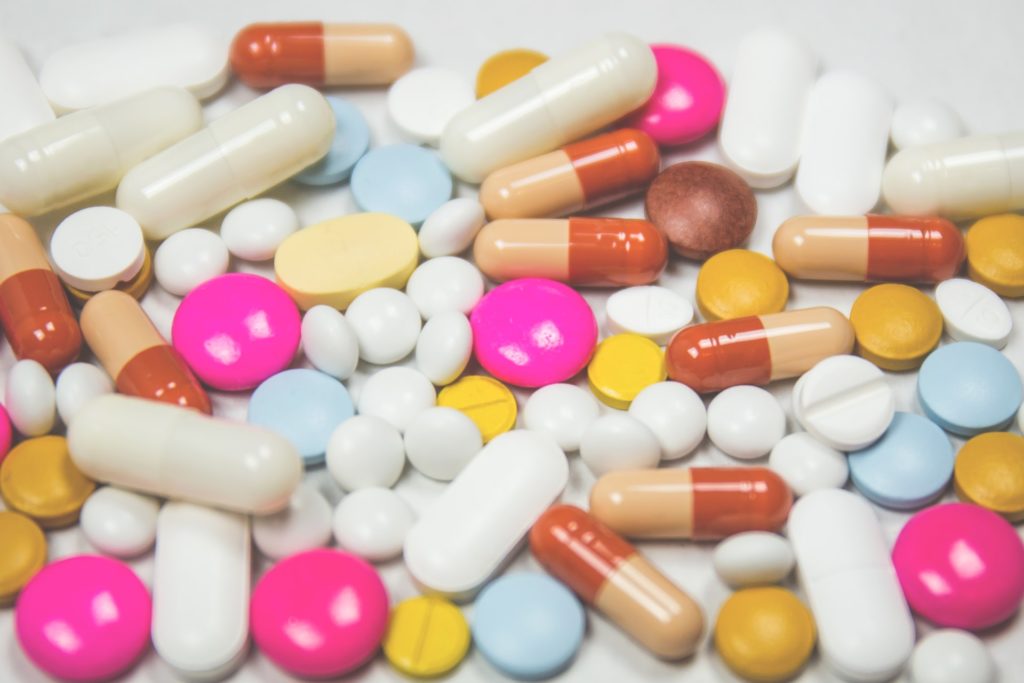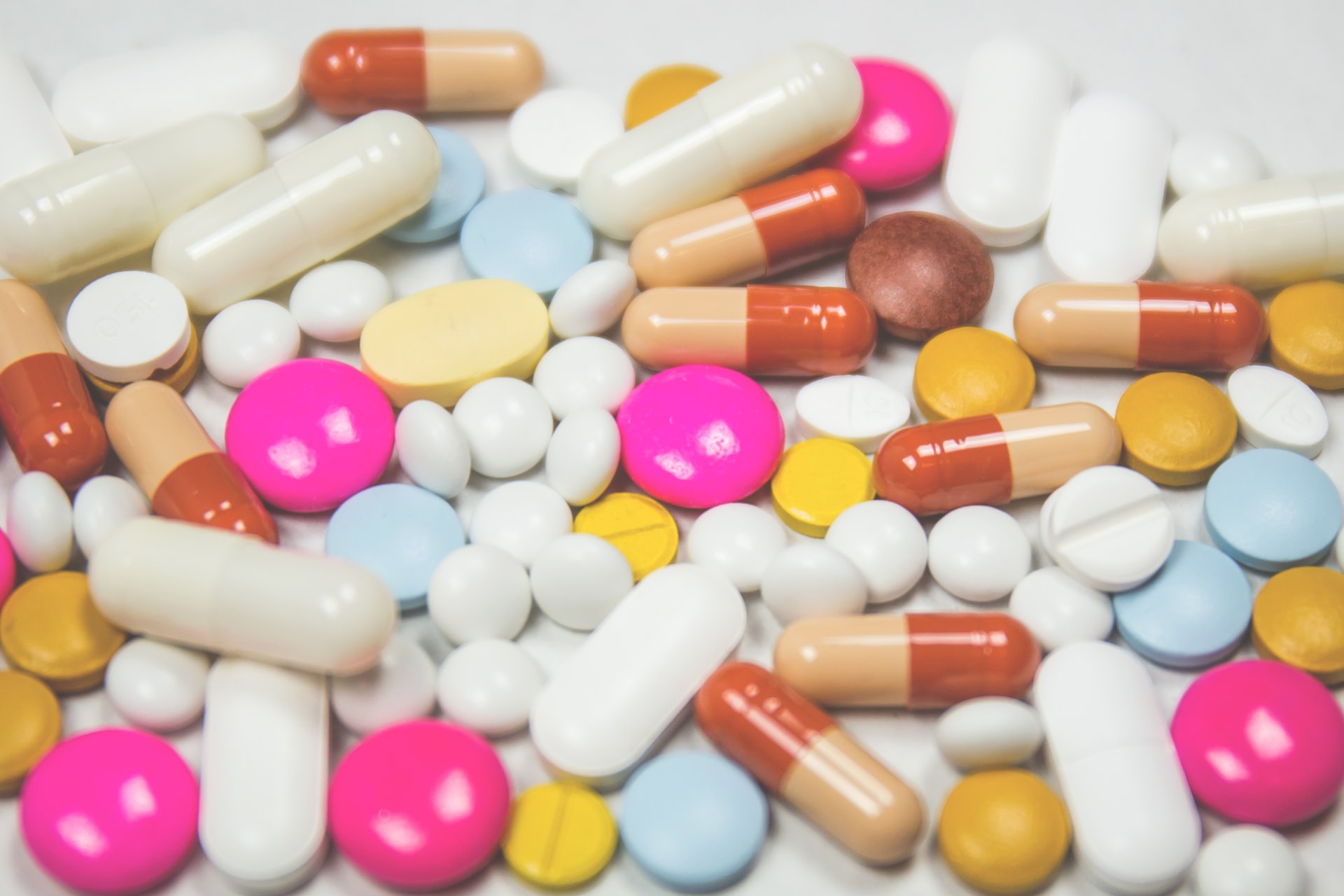 Whether you have good health insurance, no health insurance, or are underinsured, you've likely experienced some anxiety or uncertainty when picking up your prescription medications at the pharmacy counter. Prices are constantly rising, so the cost of your medications can change on a monthly basis; with 41 percent of Americans taking at least one prescription per day and 17 percent taking three or more, it benefits everyone to explore new ways to save on prescription drugs. That's where Rx prescription cards come in: you can save big at the pharmacy counter regardless of your insured status. If you're thinking about getting an Rx prescription card, here's everything you need to know about how they work.
How Much Do Rx Prescription Cards Cost?
There are many benefits to Rx prescription cards, but one of the biggest ones is that they are free. There's no cost to get an Rx prescription card or participate in the program. When you show up at the pharmacy counter, you will pay the discounted rate for your prescription, and that's it.
How Do Rx Prescription Cards Get Discounts on Medication?
Rx prescription cards work by negotiating directly with the drug manufacturers to agree on a price for their medication. Each participating pharmacy that accepts the Rx prescription card offers the negotiated rate within a few dollars, which keeps prices consistent across participating pharmacies.
How Much Can I Save Using an Rx Prescription Card?
Rx prescription cards offer savings in two ways. First, participating pharmacies offer prescriptions at prices within a few dollars of each other based on the negotiated rate, so you don't have to spend time and energy shopping around. Second, Rx prescription cards offer savings between 10 and 75 percent on the prices of FDA-approved brand name and generic medications.
Which Pharmacies Accept Rx Prescription Cards?
Most Rx prescription card programs have participating pharmacies operating across the United States. To find a pharmacy near you that participates in a specific program, visit the program website and search using your zip code. Some Rx prescription card companies also have an online medication finder that allows you to look up the cost of your medication at different pharmacies in your area.
What is the Difference Between an Rx Prescription Card and Insurance?
While Rx prescription cards and insurance both offer discounts on prescription drugs, that's pretty much where the similarities end. Rx prescription cards do not require any deductibles, co-pays, or premiums, and there are no coverage limits. You also won't need to provide any information about your medical history when you sign up for an Rx prescription card – you'll just provide your name and basic contact information. An Rx discount card cannot be combined with insurance to provide additional savings on top of the discounted price offered by your insurance provider.
Who is Eligible to Use an Rx Prescription Card?
There are no eligibility requirements associated with Rx prescription cards, so everyone is eligible. That's right – whether you're a U.S. citizen, insured or uninsured, and regardless of your age and location, you can participate in a pharmacy discount card program. There are also no restrictions based on the type of medications you take or pre-existing conditions.
How Do I Get an Rx Prescription Card?
It's simple to get an Rx prescription card. Most programs simply require that you visit the company's website and provide your name and basic contact information. From there, you'll be able to print your card online. All you need to do is present it to the pharmacist when you pick up your medication. Some pharmacy discount cards also offer a mobile app that allows you to sign up and show your card all from your phone.
The bottom line is that Rx prescription card programs are easy to sign up for, accessible to all, and best of all, they're free! Regardless of your insured status, a pharmacy discount card can offer you discounts on necessary medications, including all brand name and generic FDA-approved medications.